Ignition Effects require a manual activation by the card's controller during their Main Phase 1 or 2 and, unless explicitly stated otherwise, are available to use as soon as the card hits the field. This type of effect used to be called a "Cost Effect" in the early days of Yu-Gi-Oh, which was slightly confusing because not all of those monsters had a cost.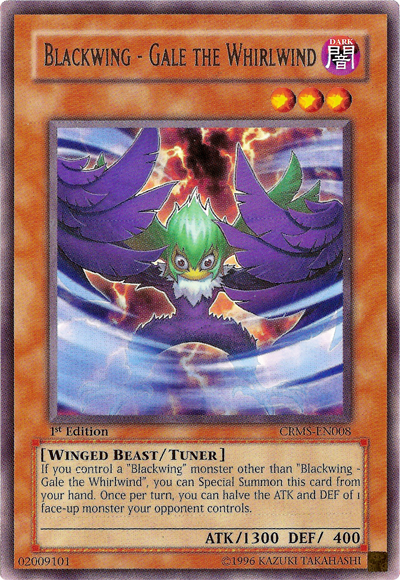 Also see: Priority
List of Ignition Monster Effects
Ad blocker interference detected!
Wikia is a free-to-use site that makes money from advertising. We have a modified experience for viewers using ad blockers

Wikia is not accessible if you've made further modifications. Remove the custom ad blocker rule(s) and the page will load as expected.